About Me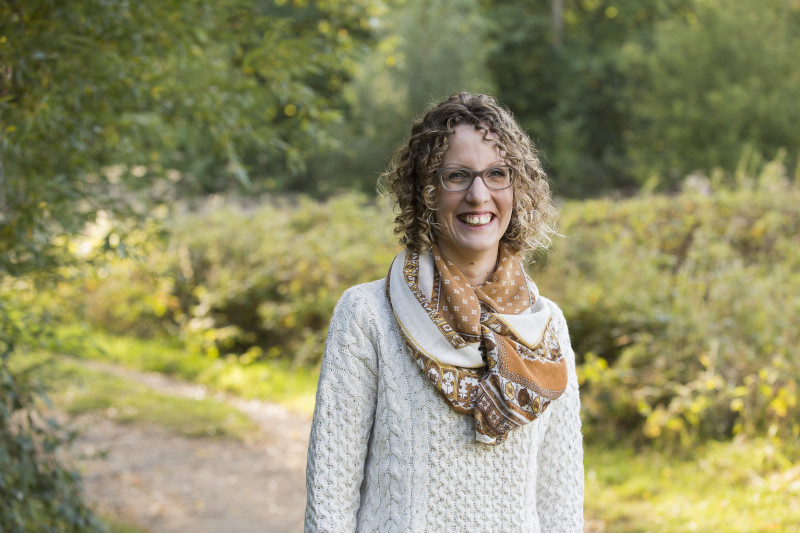 I am a Yorkshire-based Creative Producer and Project Manager with over 15 years' experience in the arts, cultural and heritage sectors, strong organisational and interpersonal skills and a proven track record across theatre, dance, participatory arts, digital projects and work in the public realm.
I have a passion for artistically ambitious projects which bring people together and reach new audiences who don't regularly experience the arts, and an an aptitude for developing and delivering strategic programmes of work across a wide range of contexts and with multiple stakeholders. I work with organisations, artists, audiences and community members to develop unique and engaging cross art-form projects, with a focus on work which takes place in non-traditional spaces – bringing communities together and encouraging people to reclaim and reconnect with their public spaces.
I have extensive experience of relationship management, scheduling, contracting, logistics, budget management, impact measurement and evaluation, fundraising, communications and press, tour booking and financial negotiation. See My Skills for further details.
Current and previous clients include: Leeds 2023, Walk the Plank, Common Wealth Theatre, National Trust, Manchester International Festival, Royal Exchange Theatre, Mr Wilson's Second Liners, Chorlton Arts Festival, Horse + Bamboo Theatre, Thingumajig Theatre, Canopy Productions, Percussive Customer Projects and Original Theatre Company.
I have a first class BA (Hons) in Management Studies from the University of Nottingham.
Testimonials
"Kate has a real passion and commitment to developing creative projects with, and for, communities. She has an exceptional ability to build strong relationships with artists and to push artistic boundaries whilst always making sure that the work retains integrity for participants, audiences and partners." Fiona Gasper (Executive Director, Manchester International Festival, and previously Executive Producer, Liverpool European Capital of Culture 2008)
"Kate's competence, experience and dynamism fills me with a great sense of reassurance. As a producer her support and order liberates our artistic team to do what they do best. From first meeting she articulates an intensely sympathetic eye for the creative process and genuine passion and understanding of outdoor and open access arts. She's invaluable, our go-to freelance producer." Sonya Moorhead (Artistic Director, Canopy)
"Kate has been instrumental in offering professional, bespoke and impartial advice on the development of my work as an emerging artist." Christopher Owen (Project Director, Percussive Customer Projects)