Platform Two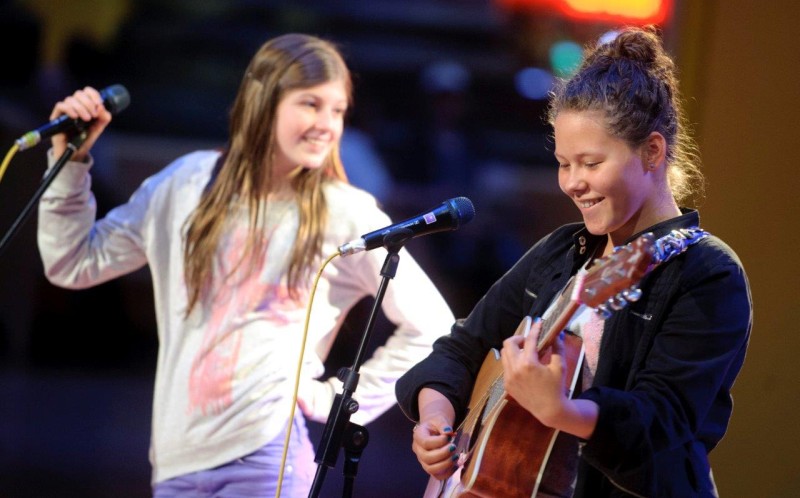 Royal Exchange Theatre (2012)
In 2011 and 2012 I produced and delivered PLATFORM ONE and PLATFORM TWO as part of the Truth about Youth programme at the Royal Exchange Theatre.
With a callout for home-grown theatre, multimedia, spoken word, music, dance and performance that crosses boundaries, this duo of projects sought to empower Greater Manchester's young people to demonstrate their creative abilities across a range of artforms and offered them the opportunity to showcase their talents in a professional setting.
The projects were designed to support the Theatre's TaY recruitment strategy by targeting young people not previously accessing the programme, and the cross-artform approach resulted in events which were diverse, inventive and exciting.