Festival in My House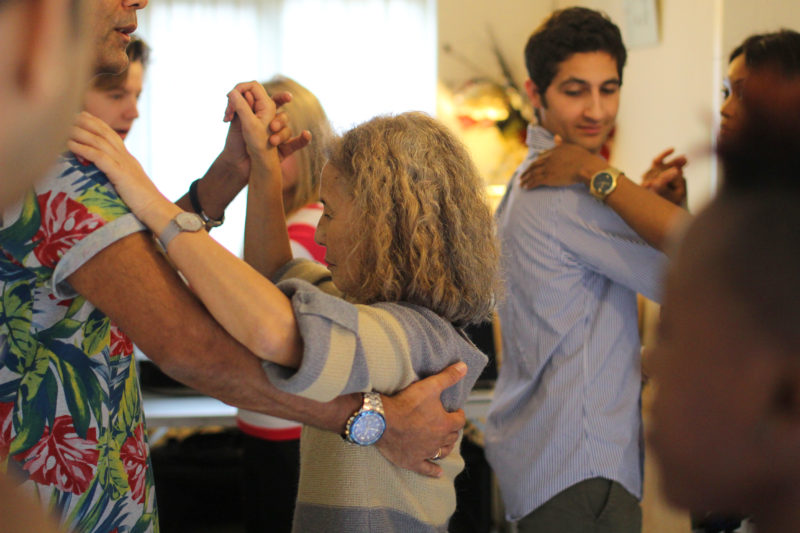 Festival in My House (Manchester International Festival; Photo – Jim Dawson)
Manchester International Festival (September – December 2016)
Festival in My House (FIMH) is a new initiative developed as part of 'My Festival' – Manchester International Festival's new creative community. The programme offers Manchester residents the opportunity to present their very own micro-international festival in their home for friends, family and local community members, supported by MIF producers.
I produced the R&D phase of FIMH. This included developing the delivery model and all associated procedures, documentation and method statements, and working with 2 Manchester residents to help them develop and realise their project ideas:
The M8 Festival was a cross-cultural celebration of music, food and dance, presented by Yatie Aziz for her friends and neighbours in Cheetham Hill
The Mehndi Festival saw Manchester-based visual artists from different disciplines reinterpreting and reimagining the mehndi hand decoration tradition, and was presented by Nija Dalal-Small from Levenshulme
Find out more about the Festival in My House programme here.